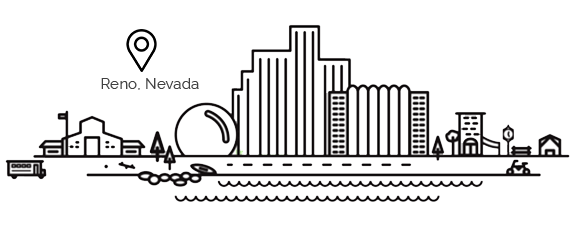 About Thank You Ma'am
Thank You Ma'am Reno is a group of 100 women dedicated to amplified contributions to four selected Reno area non-profits each year.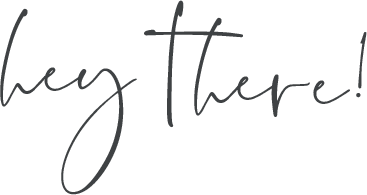 My name is Mignon Lagatta and I am a native to this area, born and raised in Carson City, I now proudly call Reno my home. I love this community! I'm raising kids here, I own a business here, my family, friends, and roots are here.
I believe very strongly in giving back and have been searching for a meaningful way to do so. At a recent conference, I met the woman who started the original Thank You Ma'am in Seattle and something clicked. I knew right away that this is what I wanted to bring to Reno. It is a way for us to contribute that can make a big impact without a big time commitment as everyone has busy lives. It also allows us to keep our contributions local, in our own community while also connecting with other amazing women.
If this sounds like something you're interested in, please join us! We can make a difference right here at home, one non-profit at
a time!
Thank you, ma'am!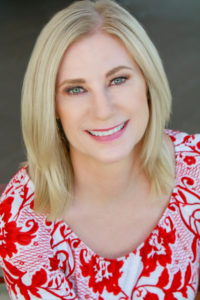 How It Works
$100 x 100 Women = $10,000 to a Non-Profit
When you join Thank You Ma'am Reno, you enter your credit card information for your card to be charged $103.00 once per quarter; $100 goes directly to the non-profit selected at each meeting. The additional $3 is to cover processing fees.
The processing is all handled by the 501(c)3 non-profit The Giving Group which is the umbrella group that started Thank You Ma'am in Seattle, the original. Once a year you will receive a receipt for you taxes.
The Giving Group and Thank You Ma'am Reno will never give or sell your information to any outside parties.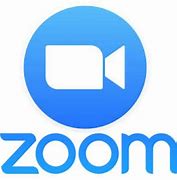 Meetings are currently held on Zoom. Codes are sent out via email one day prior to the meeting. To be added to the email list, contact Tracy Ceragioli at tceragioli@hotmail.com.  Meetings open at 5:30 pm, begin promptly at 6 and end by 7.  Meeting dates are usually the 4th Tuesday of the following months (once a quarter). Dates are subject to change.
Quarter 1:
January 28, 2020
Quarter 2:
April 28, 2020
Quarter 3:
July 27, 2020 (Monday)
Quarter 4:
October 27, 2020
Frequently Asked Questions
One of the great aspects of Thank You Ma'am is that we, the membership, get to nominate our favorite local non-profits.
Each quarter members have the opportunity to put their name in a "hat" to be selected to pitch their non-profit.
Up to 4 are selected, and each presenter gets up to 5 minutes to make her case for her non-profit.
There are some guidelines about which non-profits can be nominated.
The non-profit must have 501(c)3 status.
It must be a local non-profit directly serving Reno and the surrounding area.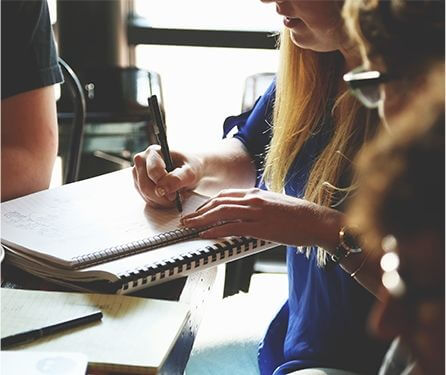 Do you have a non-profit you want to nominate?
Follow these simple steps and get ready to make your pitch!
Selling your non-profit in a brief  5 minutes takes some planning. Consider the following points to include in your presentation:
Introduce yourself and the organization you are nominating.

Start with an opening line designed to grab the audience's attention. For example, "An estimated 30% of children in Reno do not get enough to eat every day."

Describe the mission of the organization. If applicable, also describe the program you are seeking funding for.

Explain how the money will be used.

Share the importance of the organization about the positive impact on the community. Conversely, what will the community miss out on without this non-profit or program?

How does the organization measure it's success? How can we be sure the money will be well utilized?

Anything else you feel is important about this organization and what it provides the community.

End with a heartfelt ask and a thank you.
Nominees and Recipients
Every quarter, non-profits are nominated to receive a donation from Thank You Ma'am Reno members. The non-profit that receives the most votes is awarded the donations. We highlight all non-profits from that quarter below!
Quarter 3 – 2020
whitepeak
2020-09-24T19:20:45+00:00
New Nominee Name: New nominee description
For more information: https://nnrff.org/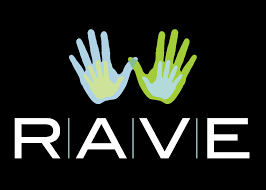 St. Francis of Assisi Food Pantry: Did you know that "1 in 6 Americans struggle to feed themselves and their families each day? Additionally, up to 30% of children living in the Reno/Sparks area do not know when they will receive their next meal. Many families requiring assistance don't have access to fresh and healthy foods, making it nearly impossible to meet nutritional needs." For the St. Francis Food Pantry, "it's all about getting real food to real families." In addition to non-perishable food items, St. Francis also provides meats and fresh fruits and vegetables striving to help meet the nutritional needs of those they serve.
For more information: saintfrancisfoodpantryreno.org/index.html
Urban Lotus Project: Urban Lotus Project offers "trauma-informed yoga and meditation classes at organizations in Reno already serving at-risk and under served youth and young adults." Youth who receive these services report a significant positive impact on their functioning and well being.
For more information: http://www.urbanlotusproject.org/